Rebelution Tour 2023 – Rebelution Songs Band And Tickets
Just buffer, 2 months ago
6 min

read
20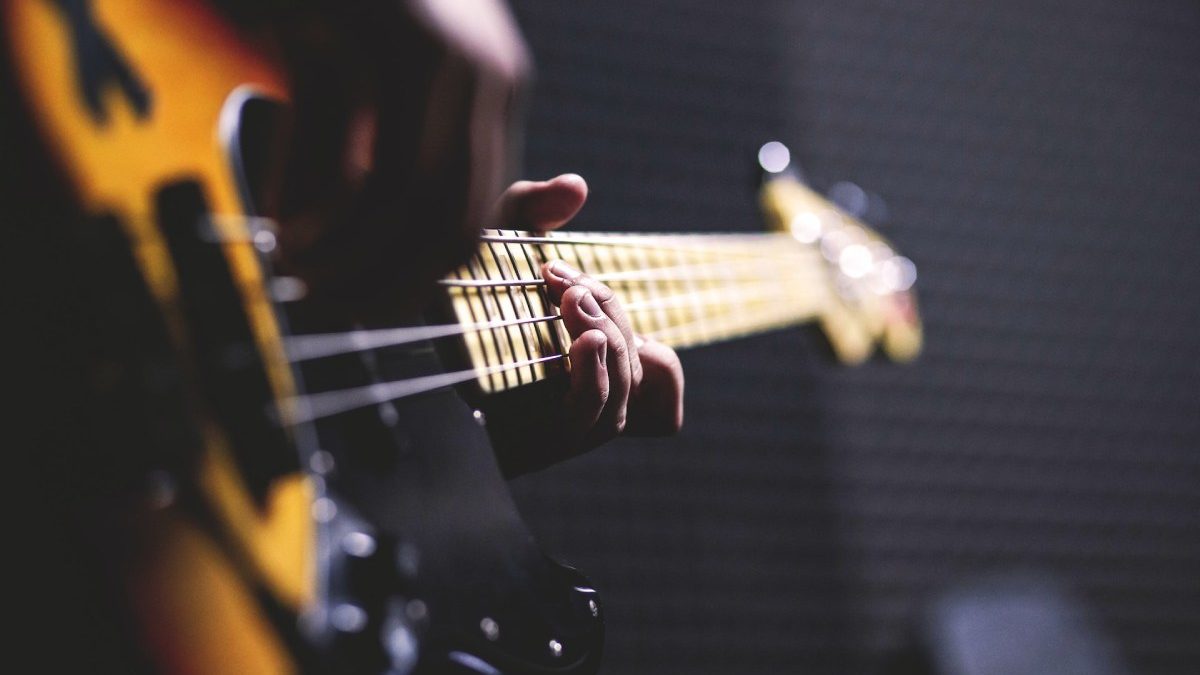 Rebelution Tour 2023
2023 will see the Rebelution Good Vibes Summer Tour. For the most precise and recent information on Rebelution's tour dates and activities, it is always better to check with official sources, such as their website or social media accounts.
For years, the California-based reggae-rock group Rebelution has enthralled audiences with its contagious music and upbeat energy. Rebelution has made a name in the music business with its distinctive fusion of reggae, rock, and pop elements. This article delves deep into the musical craziness of Rebelution, examining their style, their history, and the impression they've had on fans all across the world.
The Reggae Rock Fusion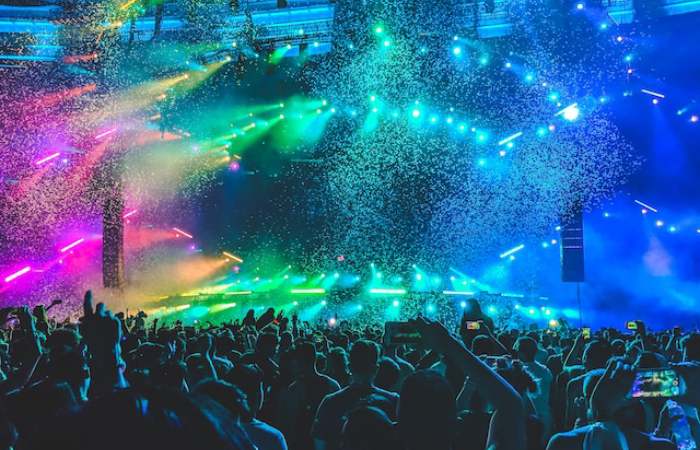 Reggae, rock, and pop influences are combined in Rebelution's music to create a unique sound. It's difficult to resist tapping your feet or nodding your head along to the beat when listening to their music because of the catchy melodies, slick vocals, and lively rhythms that make up their style. Rebelution's music motivates and encourages listeners thanks to its upbeat and inspiring lyrics.
The Journey Begins
Rebelution formed in Isla Vista, California, in 2004. The original members, Eric Rachmany (vocals/guitar), Rory Carey (keyboard), Wesley Finley (drums), and Marley D. Williams (bass), started playing together while attending the University of California, Santa Barbara. They quickly gained a loyal following and expanded their reach by touring extensively.
Chart-Topping Success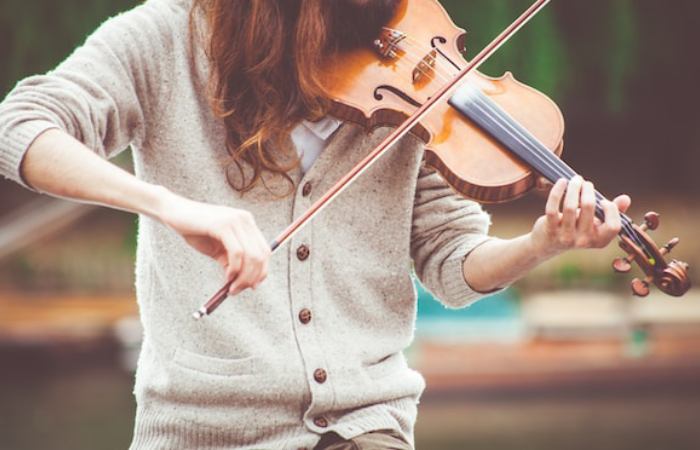 Rebelution made their breakthrough with their 2007 first album, Courage to Grow, which peaked at #4 on the Billboard Reggae Albums list. A succession of successful albums, including "Bright Side of Life" (2009), "Peace of Mind" (2012), and "Count Me In" (2014), which all reached the top of the reggae charts and received positive reviews, came after this success.
Rebelution Live Performances
Rebelution's music truly comes alive in their live performances. Known for their energetic and captivating shows, they have built a solid reputation as a must-see live act. Whether headlining major music festivals or performing at iconic venues like the Ventura Theater, Rebelution brings their unique musical madness to the stage, creating an electric atmosphere and leaving audiences wanting more.
Fan Connection and Impact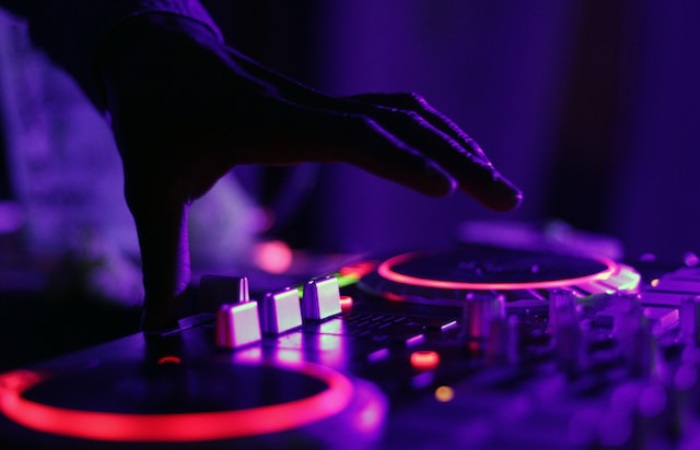 Rebelution has developed a strong connection with its fans, affectionately known as the Rebelutionaries. Through their music and live shows, the band fosters a sense of unity, love, and positivity among their fan base. Their lyrics often touch on personal growth, overcoming obstacles, and spreading love, resonating deeply with listeners and inspiring them to embrace a more positive outlook.
Evolution and Continued Success
Rebelution's musical journey has seen them evolve and experiment with their sound. From their earlier reggae-infused rock sound to incorporating pop and electronic music elements, they have continuously pushed boundaries and expanded their creative horizons. This willingness to evolve while staying true to their core values has helped them maintain a dedicated fan base and continue to achieve success.
Rebelution's previous Good Vibes Summer Tours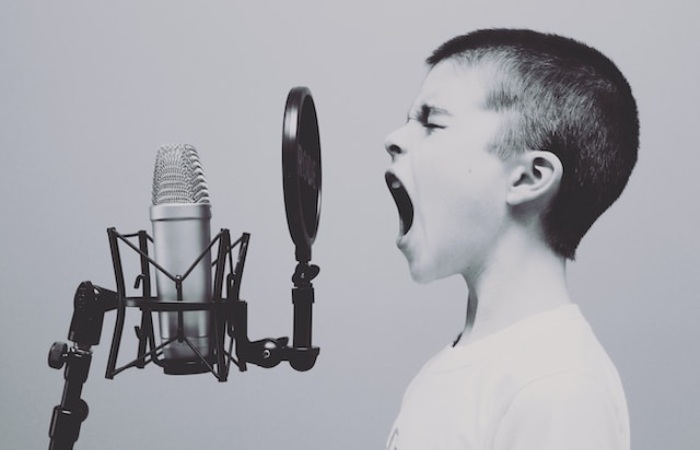 Rebelution's Good Vibes Summer Tour has been a popular annual event for band fans. While I don't have access to specific details about their future tours beyond my knowledge cutoff date in September 2021, I can provide information about their previous Good Vibes Summer Tours.
Rebelution is a reggae rock band from California known for their uplifting and upbeat sound. They have gained a dedicated following and have been touring extensively. The Good Vibes Summer Tour lets them connect with fans and spread their infectious reggae-infused music during the summer.
The Good Vibes Summer Tour typically features Rebelution as the headlining act and a lineup of supporting artists and bands that complement their style. The tour often includes performances at various outdoor venues, theaters, and festivals across the United States, providing a perfect backdrop for their summer-themed music.
Rebelution Summer-Themed Music Tickets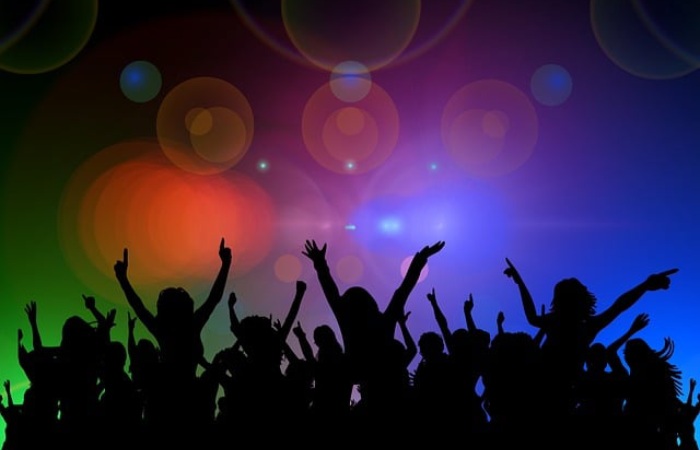 Rebelution's Good Vibes Summer Tours have garnered a reputation for being lively, energetic, and filled with positive vibes. Fans can expect to hear their favorite Rebelution hits and songs from their latest albums. The band's smooth vocals, catchy melodies, and infectious rhythms create an atmosphere that encourages audience participation and a sense of unity.
In the past, Rebelution has been known to bring along talented supporting acts from reggae, rock, and alternative music scenes, offering fans a diverse musical experience. These supporting artists have included popular names such as Iration, Collie Buddz, HIRIE, Protoje, and many others.
It's important to note that the specific details, lineup, and locations of Rebelution's Good Vibes Summer Tours may vary yearly. For the most accurate and up-to-date tour information, including any upcoming Good Vibes Summer Tours, I recommend checking Rebelution's official website or following their social media channels. You'll find the latest news, tour dates, ticket information, and other relevant updates about their performances there.
Rebelution at Ventura Theater
Rebelution has had a long-standing relationship with the Ventura Theater in California. The Ventura Theater, located in downtown Ventura, is a historic venue that hosts various musical acts, including reggae, rock, and alternative artists.
Rebelution has performed at the Ventura Theater on multiple occasions throughout their career. The band's energetic and uplifting style of reggae rock resonates well with the venue's intimate atmosphere, allowing fans to enjoy an up-close and personal experience with the band.
Rebelution's performances at the Ventura Theater have often been highly anticipated events for their fans in the Southern California area. The band's captivating live shows, combined with the venue's historic charm and excellent acoustics, create a memorable concert experience.
More About Rebelution Songs And Band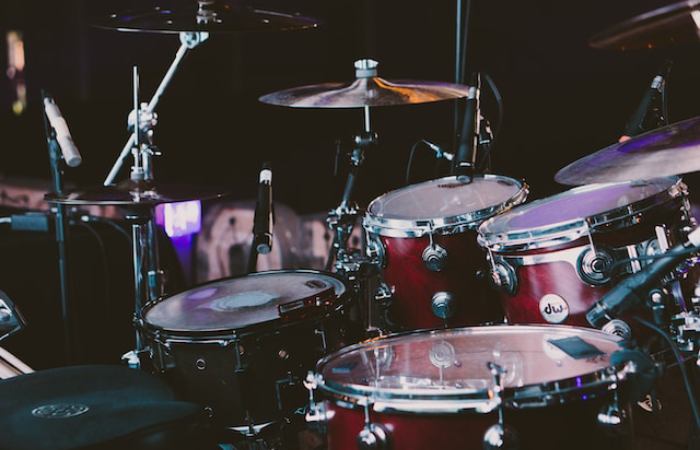 Rebelution often performs a mixture of their well-known singles, fan favorites, and songs from their most recent albums during their performances at the Ventura Theatre. Their live performances are renowned for their contagious enthusiasm, captivating stage presence, and the feeling of community and optimism they instill in the audience.
Tickets for Rebelution concerts at the Ventura Theater usually sell out quickly. Reflecting the band's dedicated fan base. and the demand for their live performances. It's always a good idea to stay updated on Rebelution's official website or social media channels. To be among the first to know about any upcoming shows at the Ventura Theater or other venues.
Attending a Rebelution concert at the Ventura Theater can be a fantastic experience. For fans of the band and reggae rock music in general. Rebelution's uplifting music, and the venue's unique ambiance. And the passionate crowd creates an unforgettable night of good vibes and memorable music.
Conclusion
Rebelution's music brings a unique blend of reggae and rock. And pop that captivates audiences and spreads positive vibes wherever it is heard. Their journey from humble beginnings to becoming chart-topping artists. And captivating live performers are a testament to their talent. And the impact of their music. As Rebelution continues to evolve and create infectious melodies. Their musical madness shows no signs of slowing down. Ensuring that fans will keep grooving to their uplifting tunes for years to come.
Related posts