How To Convert A Youtube Video To Mp3
Just buffer, 11 months ago
3 min

read
169
To Convert A YouTube Video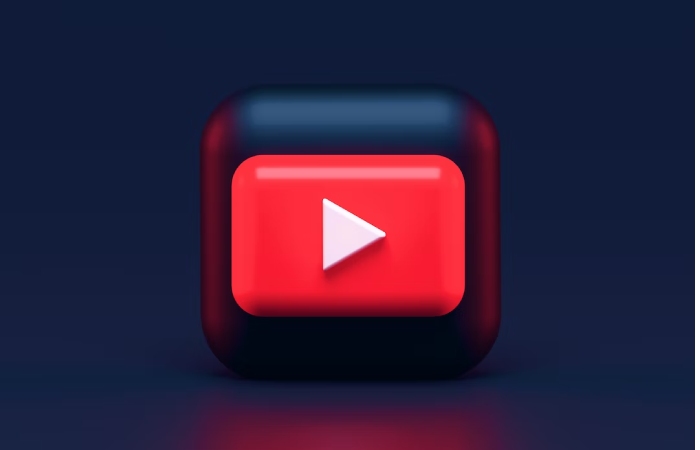 We will show you how to convert a YouTube video into an mp3. We're not going to be using websites that do a YouTube mp3 conversion. Sometimes those websites are online, and sometimes they disappear. Sometimes they don't process videos. That is very long, like a music mix, and I've even seen a scenario.
They block the download according to their service, they've been great, and sometimes they don't work. I'm also not using any paid solution software wise or tool. Instead, I'll be using a web browser called slim jet, which happens to have an add-on that permits it to download YouTube videos to mp3 or the video itself.
How To Save A YouTube  Video To Mp3
Let's go into a search engine and search for slim jet. And we're going to download the 64-bit version, so you visit slimjet.com. You usually go to the download area, and we're going to choose the regular installer, which downloads the whole complete package, and I'm going to go into it after downloading. I've decided to run it, so it shouldn't take that long, but I'm going to pause this video to save you the time waiting so the download has happened and the installation has started. I'm going to shrink this window down, and I'm going to start the building using the language.
I'm going to agree with the license agreement, choose the folder it's going to install into and agree with it all and finish the installation when the browser first starts. This module isn't ready yet to use, and it downloads it when you first approach a YouTube video, and you have a special download button that you can press to download the video.
Would You Like To Block It Out?
Well, let's say yes on that one. So let's visit youtube.com, and we happen to have it here. Let's say no and say I agree as this is a virgin Session with YouTube. I'm going to pick this short video here that's just two minutes. However, it will do longer videos like This two-hour-long mix here. So I'm going to click on it, I'm going To pause it for the sake of this recording, and I'm now going to click on download  Video. It detects that the transcoder has not been installed yet. So I will click yes to install It. we can see that the download occurs.
It's going to install it, and when it's ready, it now asks me if I want to save this video. I want to keep it as a web M and not convert it to mp4. So I'm going to click on save as Web M, and it kicks off two conversions here. What it's doing is an mp3 in the video file.
Conclusion
So it's done. We need to the right click now and choose open containing folder to see where it saved it, which is usually in the Downloads folder of your system, and we've ended up with two files the larger file, 27 megs, represents the video file it's a web mp3 file, and the smaller file is the mp3 file.
Related Searches:
[convert YouTube video to mp3 vice]
[YouTube mp3 converter meme]
[mp3 juice]
[convert video to audio]
[mp3fy]
[YouTube video to music]
[YouTube video to mp3 download vidmate]
[offer YouTube to mp3]
Also read: How To Get Bitcoin Price From Google Finance
Related posts