Largest Producer Of Vanilla Beans
Just buffer, 6 months ago
3 min

read
166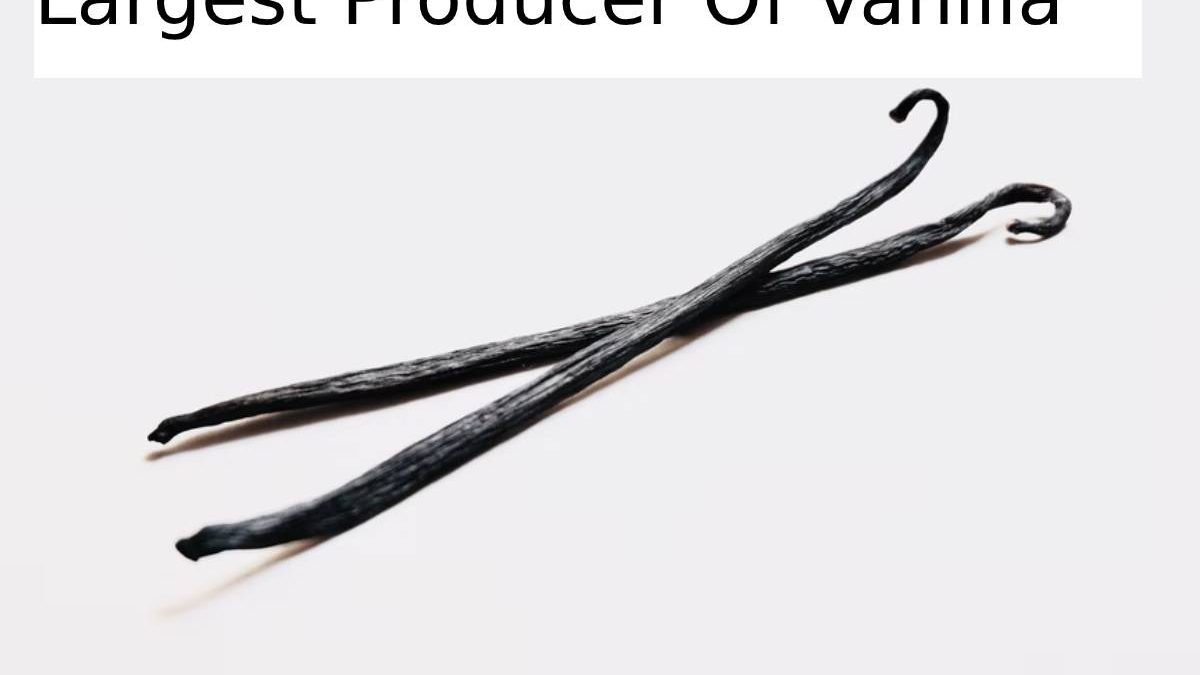 Vanilla Beans -The largest vanilla producer in Madagascar (2,900 tons), followed by Indonesia (2,300 tons), China (885 tons), Mexico, and Papua New Guinea.
Also Read : Surprising Sleep Tip
There are only 15 countries in the world that produce vanilla. With so few producing countries and strong demand for vanilla, it faces volatile price fluctuations. For example, a shortage in 2017 caused vanilla prices to rise, and in 2019 prices fell again by a third.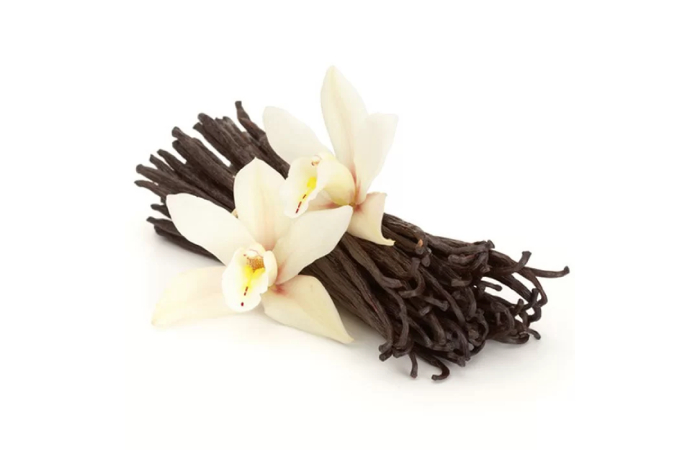 A Risky Spice For Investors Of Vanilla Beans
Natural vanilla is considered the second most expensive spice globally after saffron.
Their intensive farming methods make the vanilla industry one of the most volatile markets globally due to their intensive farming methods.
For example, a few years ago that is in 2003.
The price of vanilla hit a record $500 per kilogram, sparking a flood of new entrants hoping to cash in on this lucrative crop.
By 2010  prices had fallen from that peak to less than $25 per kilogram. These fluctuating prices, coupled with periods of drought and fungal outbreaks.
Prompt growers and processors in several countries including Mexico to exit the market today and look for more stable opportunities elsewhere.
Are Poor Labor Markets Conducive To High Of Vanilla Beans Production?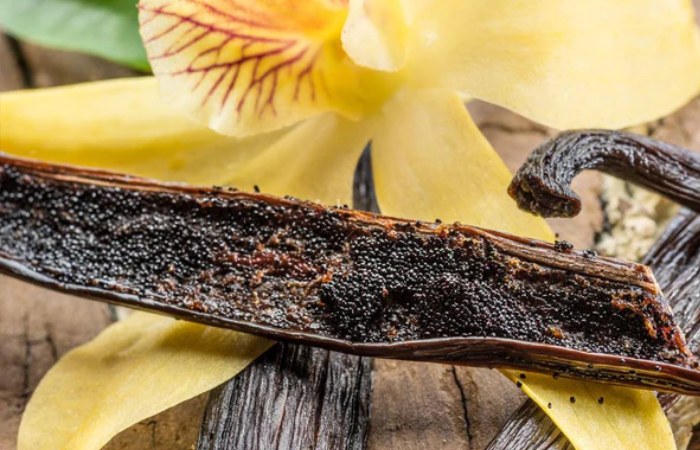 Because vanilla production is labor-intensive, countries with the lowest labor costs are prefer. Countries like China could find it challenging to gain a foothold in the market.
As workers are likely to demand higher incomes as China's economy grows.
Countries  ironically with low growth rates like Uganda (which produced 211 tons of vanilla in 2016) will have a long-term labor cost advantage in the vanilla market.
Thus leading to better production and sorting.
Comoros remains a prospect to be among the world's leading vanilla producers since its main employment component is in the agricultural sector.
For ex like Madagascar.
At least 70% of the active workforce in rural Comoros is involve in vanilla production.
The rise of synthetic
Other countries such as Papua New Guinea (502 tons), Turkey (303 tons), and Tonga (180 tons) account for most of the rest of the world's vanilla production.
Vanilla production can be further increased through new methods of vanilla drying and export of finish products.
In addition, as the market could impact by "synthetic vanilla" used in most vanilla products today.
Countries with a downtrend in the natural production of synthetic vanilla, which is cheaper to produce, could benefit. And less fleeting.
How Many Kinds Of Beans Are There?
More than 150 species of vanilla orchids worldwide, and two main types are selling commercially: vanilla planifolia and vanilla tahitiensis.
When it comes to vanilla bean choices, four stand out above the rest: Madagascar, Mexican, Indonesian, and Tahitian bourbon. These vanilla beans fall into these two categories and are consider the most popular globally.
Related posts