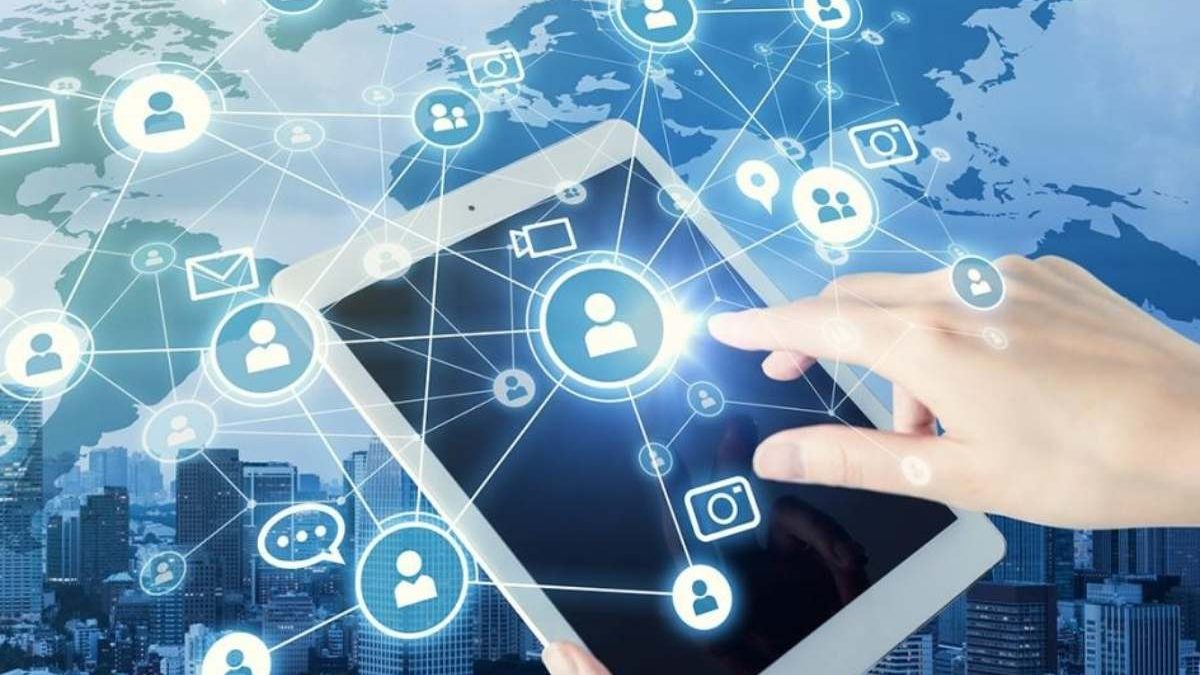 Service scheduling software, also known as service management software, is designed for companies that provide service-based business. This software makes it easier for managers to schedule employees and track their performance, saving the company time and money by ensuring that a customer's request is handled quickly and efficiently.
Below are other things to expect with service scheduling software
Tracks business overall workflow
Service scheduling software tracks a company's overall workflow, making it possible to allocate resources more effectively and ensure that no jobs are going unattended. Employees may be assigned to handle specific types of requests or grouped by skill level; an employee might be able to handle basic requests but need a supervisor's approval for more complicated ones. The software will automatically generate schedules based on each employee's availability and efficiency rating, saving hours or days that would have been spent manually creating new schedules over a week.
Creates room for working with multiple clients
Service scheduling software can also be customized for specific clients, making it easy for businesses that work with multiple clients to keep track of all the requests they've received without worrying about missing deadlines or forgetting to follow up on important issues. Requests can be categorized by specific details such as location or customer information, making it possible to search through the database in seconds rather than searching through piles of paperwork.
Real-time Updates
Service scheduling software provides real-time updates on schedules, appointments, and tasks, allowing service providers and customers to stay updated with any changes or modifications. This ensures smooth communication and coordination, enhancing customer service and satisfaction.
Customization and Flexibility
Service scheduling software offers customization and flexibility to suit different industries' specific needs and requirements, such as healthcare, field services, beauty and wellness, and more. This makes it adaptable to various business models and workflows, allowing for personalized scheduling processes.
Self-Service Capabilities
Service scheduling software often includes self-service capabilities, allowing customers to book appointments or services online at their convenience. This empowers customers to self-schedule appointments, reducing the administrative burden on businesses and providing a convenient experience for customers.
Integration with Other Systems
Scheduling software often integrates with other systems, such as customer relationship management (CRM) software, payment gateways, or other operational tools. This streamlines the scheduling process and ensures smooth coordination across different business functions.
Analytics and Reporting
It often provides analytics and reporting features, allowing businesses to gain insights into their scheduling data, such as appointment volume, service utilization, or customer preferences. This helps businesses make data-driven decisions and optimize their scheduling processes for improved performance.
Mobility and Accessibility
Many service scheduling software solutions offer mobile applications or web-based portals, allowing service providers and customers to access schedules, appointments, and tasks on the go. This enables remote scheduling, enhances communication, and provides greater accessibility to the scheduling process.
Key Takeaway
Service scheduling software, or schedule management software, allows businesses to manage their schedules and staff. They can create shift schedules, assign managers and employees to various shifts, and make changes quickly when new openings arise. This software helps companies save time and also money by streamlining the scheduling process. Since it's web-based, it can be accessed from anywhere at any time. Also, this software makes it easy for managers to track hours worked, overtime, and payroll costs.
Related posts