When Did The Ps4 Come Out – Newest Models And About Its Release
Just buffer, 10 months ago
5 min

read
119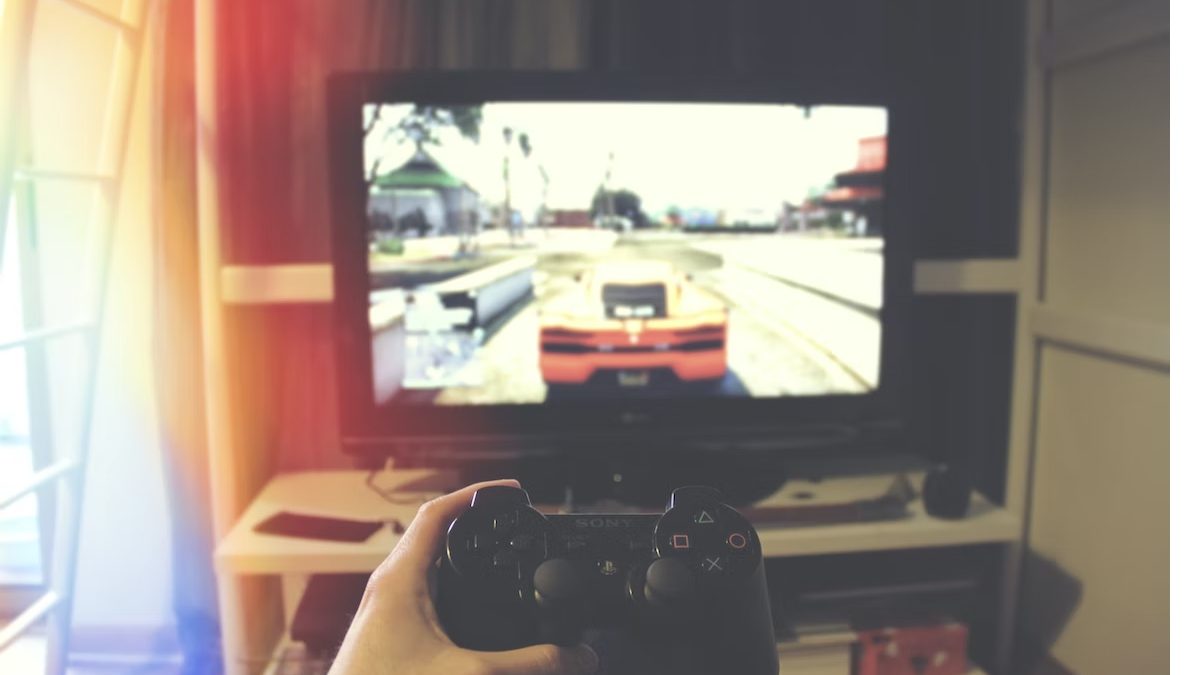 What is Ps4(PlayStation)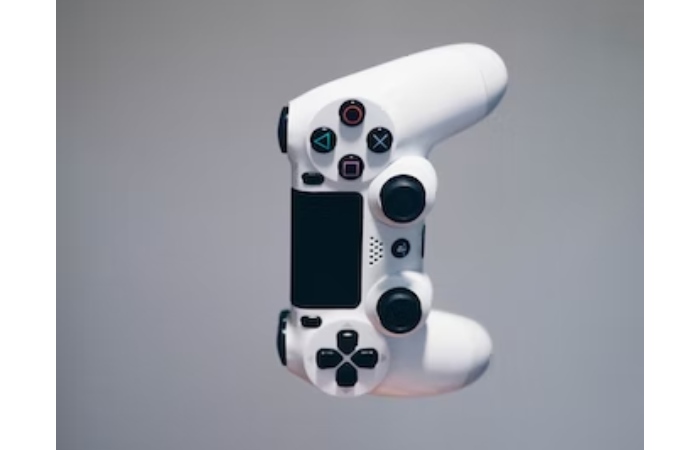 When did the ps4 come out – (PlayStation) a video game console developed by Sony Interactive Entertainment, a multimedia entertainment system line. PlayStation was first released in Japan on December 3, 1994. Later it was released in North America on September 9 1995. And became one of the most popular video game consoles globally. PlayStation was the first video game support to sell over 100 million units.
PlayStation has wholly changed the video game industry and popularized several genres, such as action-adventure, role-playing, and racing games. The PlayStation revolutionized gaming with its 3D graphics, CD-ROM compatibility, and 32-bit processor. It speedily became one of the most popular gaming consoles of all time.
PlayStation offers a wide variety of games, from first-person shooters to role-playing games, and has something for everyone. PlayStation is also home to some of the most popular franchises in gaming, such as Uncharted, God of War, Horizon Zero Dawn, and many more.
Ps4 (PlayStation)
The PlayStation 4, earlier known as PlayStation Orbis. And often abbreviated as PS4, fourth home-based video game console developed by Sony Computer Entertainment. Because of its processing power, networking features, and enhanced visuals over previous generations. The PS4 has a massive hit with gamers. The PS4 support features many games, including Minecraft, Just Cause 3, Call of Duty, Fortnite Battle Royale, Ratchet & Clank, and Spider-Man 3.
This game not adapted with any audio streaming. Bluetooth profile or Advance Audio Distribution Profile. And that is why there are many Bluetooth devices that you cannot connect to the PS4.
When Ps4 Was Released?
Sony introduced the PlayStation4 as the successor to PlayStation3 in 2013. And it was released at end of the year. The original PS4 model was released on November 15, 2013. In Japan and North America and a month later in Europe. Since then, two additional models of the Ps-4 console have released. The PS-4 Slim and the PS4 Pro. The successive created models have added or deducted features, each having variations of the Limited edition console. So, let's see when PS-4 Slim and PS-4 Pro were released.
Different Ps4 Models
Ps4 Slim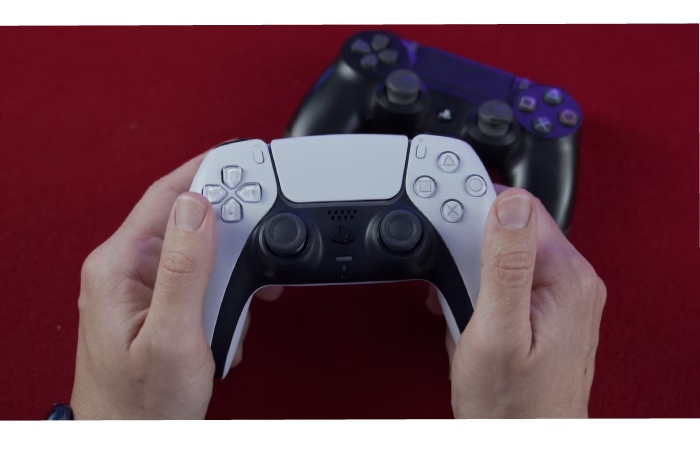 The PlayStation 4 Slim released on September 15, 2016. It is a revision of the original PlayStation 4 console with a smaller form factor and lower power consumption.
The Slim model is 10% lighter and uses 8% less energy than the original PS4. It also includes a slightly upgraded processor, which provides a slight performance boost for gaming and other tasks.
The Slim model was initially available in two versions:
A 500 GB model for $299, and a 1 TB model for $399.
A special "Uncharted 4" bundle was also released. Including a copy of game and a 500 GB PS4 Slim for $299.
The PS4 Slim has generally well-received, with critics praising its small size and improved efficiency.
Ps4 Pro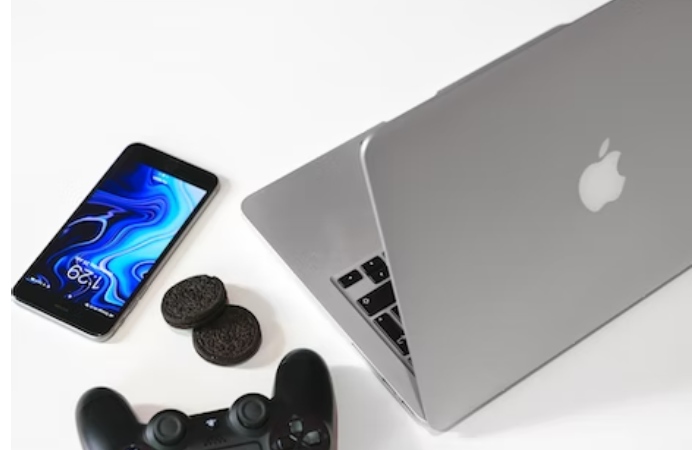 The PlayStation 4 Pro was released on November 10, 2016. PlayStation 4 Pro is an updated version of the PlayStation 4 console, designed to deliver enhanced performance and 4K resolution gaming.
Ps 4 Pro powered by a new, more powerful AMD Polaris GPU and features a higher CPU clock speed and increased memory bandwidth. PlayStation 4 Pro also supports HDR gaming and content playback, giving owners of compatible TVs a richer, more vibrant gaming experience.
Moreover, If you're looking for the ultimate PlayStation 4 gaming experience, PlayStation 4 Pro is your console. With enhanced performance and stunning 4K visuals, PlayStation 4 Pro offers gamers the best possible experience on Sony's flagship console.
Moreover, Plus, with a PS4 Pro and a 4K TV, you can experience your games in breathtaking Ultra HD resolution. Whether playing the latest blockbuster game or streaming your favorite show, PlayStation 4 Pro offers unmatched performance and detail. So if you're serious about gaming, Sony's premium console is the only way to play.
More About Ps4
Playing games at 4K resolution obtained using various rendering techniques and hardware features. PlayStation technical chief Mark Cerny stated that Sony could not "brute force" 4K without compromising form factor and cost. Console  explicitly designed to support streamlined rendering techniques.  And also utilizing customized hardware. Best-in-breed temporal and spatial anti-aliasing algorithms. And a "variety of latest new features from the AMD Polaris architecture as well as several other highly advanced features even beyond it". The most flattering technique shown is checkerboard rendering, in which the console can render portions of a scene using a checkerboard pattern and then use algorithms to fill up the non-rendered segments. Moreover, The screen of checkboard can then smoothed with the help of an anti-aliasing filter. Herman Hulst (Guerrilla Games) explained that PS4 Pro could render something "perceptively so close [to 4K] that you wouldn't be able to see the difference between the two at all".
PS4 Pro has always supported Remote Play, Share Play, and streaming up to 1080p determination at 60 frames per second. Not only this, but it can also help in capturing screenshots at 1080p and 2160p video at about 30 frames per second.
Conclusion
At the year ending of 2017, Sony released a new PS4 Pro revision (model number CUH-7100) that featured mainly updated internal components. The original hardware features, specifications and performance has made same as the actual model. Although it noticed that new version console had a slightly quieter fan profile compared to original (and as a result of it working at a somewhat elevated temperature under load than CUH-7000). Moreover, In October 2018, Sony released another revision (model number CUH-7200) as part of Red Dead Redemption 2 hardware bundles as silently as a mouse. The revised one has a different power supply that utilizes the same type of cord used in the "Slim" model and proven to have further improvements characteristically to acoustics.
Helpful Resources – 
Poplar Healthcare Covid Testing & More 2022
When is National Bae Day – Just Buffer 2022
Related posts