Muthoot Finance Ltd – Stock Analysis
Just buffer, 7 months ago
0
3 min

read
122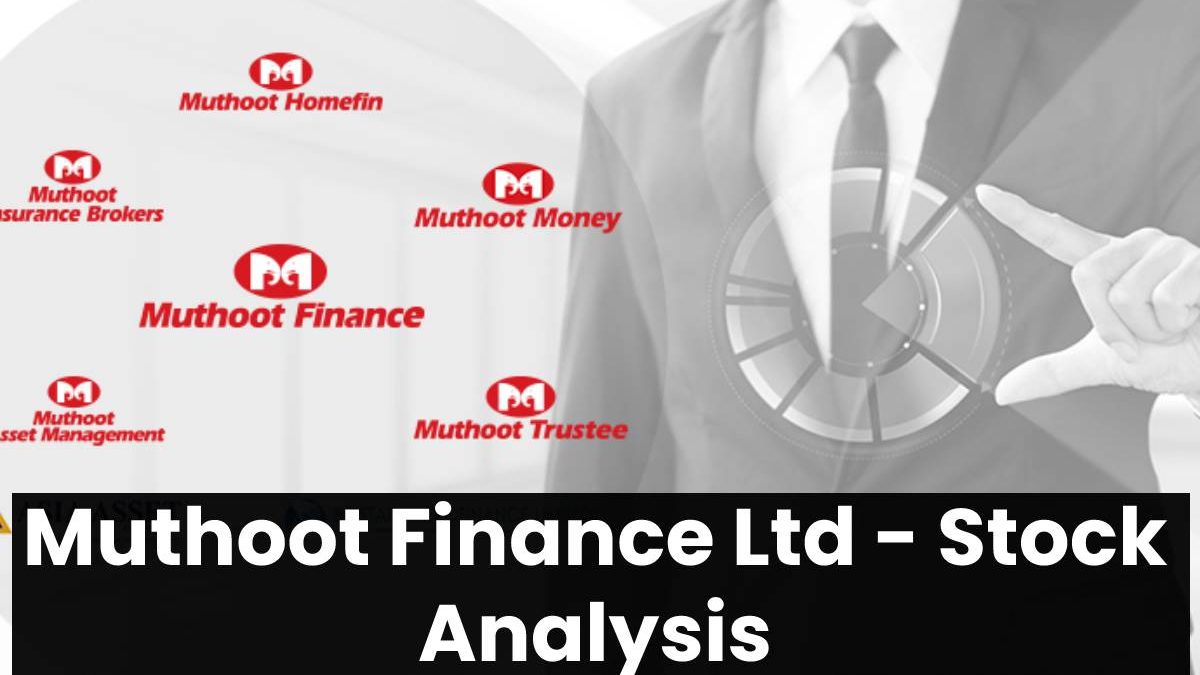 Muthoot Finance Ltd
Muthoot's finance limited in the last three months. We have seen an almost 140 percent rally in Muthoot finance standard from 500 levels. The stock currently is trading at Around 1180 rupees. So what are the reasons for this kind of rally in Muthoot finance limited?
Introduction Of  Muthoot Finance Ltd
So we will have to see what happens in the last three months when witnessing the kind of fall in private banks or other NBFC or PSU bank stocks.why this particular stock has rallied so considerable when the uncertainties are so high. If we are comparing Muthoot finance. So we need to see the valuation perspective of Muthoot finance in the last three months.
The price to earnings Ratio also changed a lot for Muthoot finance Limited from 7.5 currently. So it stocks price-earnings ratio p ratio, Which we call 15.7. almost above double so what is the reason because traditionally if you are going to see for one year three, year five year seven-year ten years. kind of average pe ratio. So this company was always hovering in single-digit between seven to eight to nine seven to nine variety of p ratios. we have seen this particular stock.
Muthoot Finance Of Stock Price
we are Seeing almost 60 to 70 percent of appreciation in the price to earnings ratio. So why is this re-rating Happening? The primary reason why this is re-rating. The kind of NPA control this particular business can have on the regular workings is happening. If we say so in banks or other NBFCs, the allocation type to this gold financing sector is significantly less. Now many banks are trying very hard, like  HDFC  bank, state bank of India, or Canada bank.
Gold Financing of Muthoot Finance
They are trying very hard to increase their gold financing facility because the government is pushing banks to give loans. Banks are very about the NPA problem, so why should they lend when they know that KNP can prop up and they will need a lot of capital which is a scared commodity currently? So nobody wants to infuse money into the banks.
So that is the main reason it's not that they don't have liquidity. It has liquidity. They are afraid of the NPA problem. So now they are trying to have some segment where the NPA problems will be less controlled, so gold financing is one option that can help them achieve those goals through the diversified NBFC, or bank portfolios will have a lesser impact.
Conclusion
Is Muthoot Finance a business? Since its inception, the company has prioritized trust as its most important value. We are committed to preserving this heritage for future generations. Muthoot Finance Ltd. is dedicated to achieving balance.
Also read : What are the Amazing Sleep Tips
Related posts