About Robotics Cleaners – Its Uses, Development And More
Just buffer, 6 months ago
0
5 min

read
99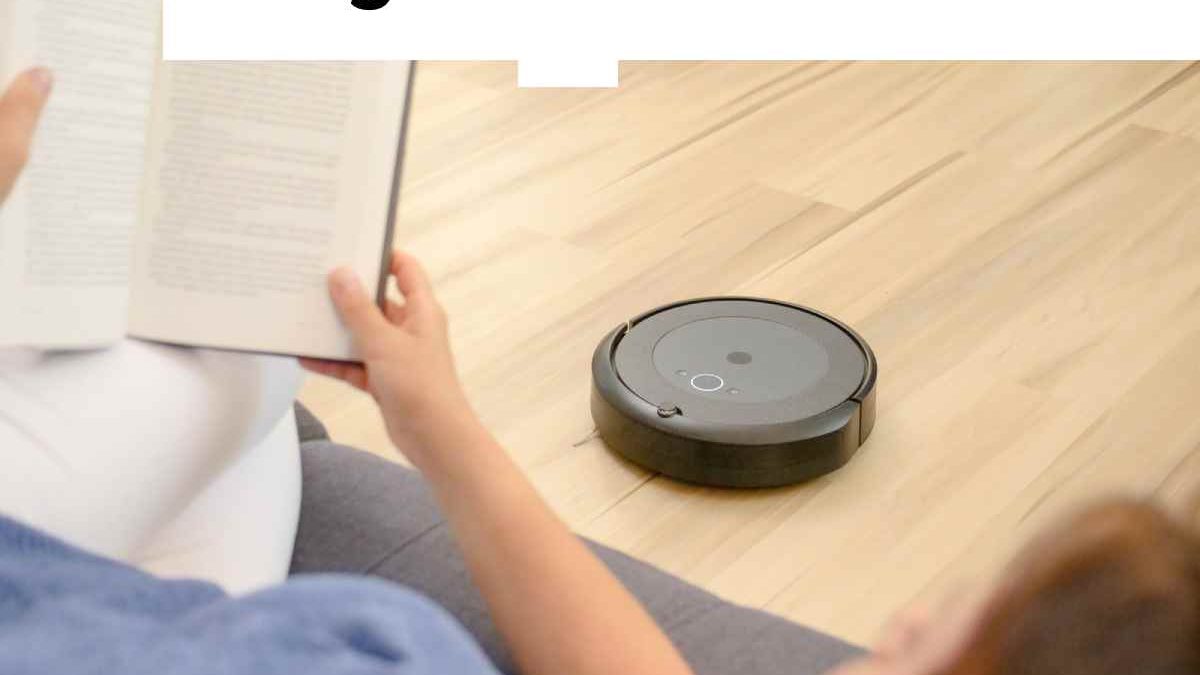 Using Robotics Cleaners- The interest in automation solutions for the cleaning industry has increased significantly in recent years. The industry can better deal with the increasing cost pressure, staff shortages, and high staff turnover with cleaning robots. In addition, cleaning robots enable improved and almost error-free productivity for the increasingly necessary result-oriented cleaning. They are suitable for use in sensitive areas where previously very reliable cleaning staff had to work to minimize safety risks. However, the unfavorable price/performance ratio and the complexity of the technologies used in existing solutions have prevented real market maturity.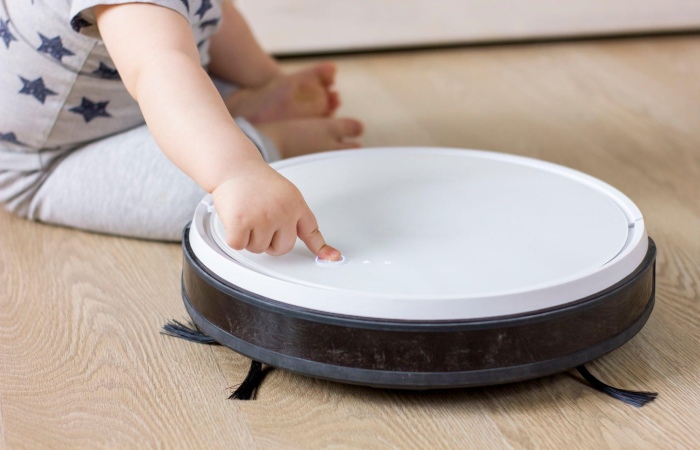 Also Read: Heat Your Hot Water Tank With Solar Solar Water Heater
Develop Once, Use Many Times Is One Of  the Robotics Cleaners
With the help of further developed service robot technologies in the "Bake R" project (Building Block System for Cost Effective Modular Cleaning Robots), the profitability and flexibility of cleaning robots should be significantly improved and thus contribute to marketing maturity. To this end, the project partners want to develop a modular hardware concept that makes it possible to equip a mobile basic platform with various cleaning modules. The modules  recognize automatically, and the robot's functionality is adjust accordingly. This concept should enable efficient reuse of hardware and software components and thus reduce development costs.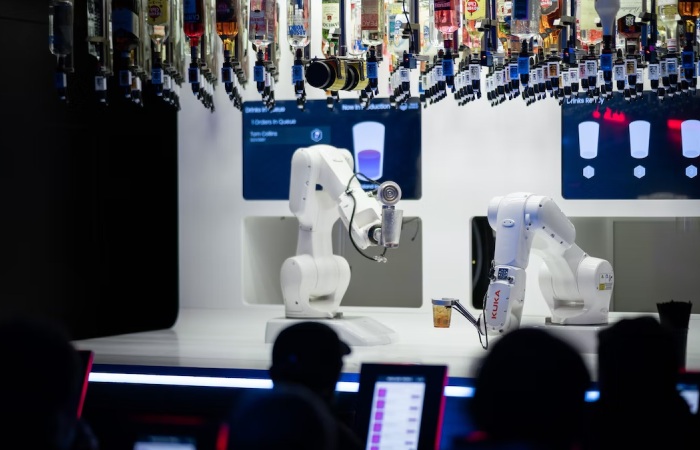 It also facilitates cooperation between manufacturers and suppliers and thus promotes the company's innovative strength. This "plug-and-play" functionality is made possible by standardized hardware and software interfaces.
The freely available robot operating system ROS use for the latter. With this, the preparatory work of the project "Auto PnP – Plug & Play for automation systems", which also dealt with robot-assisted cleaning with the service robot Care-O-bot 3, will be further developed about the required reliability. operation and expanded with new capabilities. This includes functionalities such as image processing and environment recognition and mobile navigation and manipulation in public space. In addition, a suitable safety concept is a central aspect for successful practical use and is developed and implemented accordingly for the application.
Practical Use Is One Of  Robotics Cleaners
The cleaning robot developed will be tested as part of automates office cleaning. Here you are supposed to clean the floors and empty the trash cans overnight, while the staff only takes on the work that cannot sensibly automates.
Dirt that the robot cannot remove itself must  records on a floor plan and removes by the cleaning staff the next morning. In addition to project coordination, Fraunhofer IPA is also responsible for developing software components for object classification and dirt detection, semantic mapping of the environment and mobile manipulation. The modular software concept is being develops and implement based on preliminary work in the Re App project, which the BMW also funds.
4 Pentair Creepy Krauly Prowler 840 Robot Pool Cleaner Is One Of  Robotics Cleaners
This robot is ideal for cleaning your pool, starting right away. You don't have to manually clean your pool with a robot pool cleaner. This model includes a wireless remote. This is a significant improvement over other models that require a physical connection. The wireless remote allows you to control the functions of the model exactly as you wish.
 It is also very easy to clean around ladders, corners and steps. It also has an auto-reverse feature. This feature should allow the model to run smoothly and without interruptions. It should provide a good performance that makes the effort worthwhile. You are sure to have a great time owning this model.
The built-in filter is another thing you will love about this model. This filter reduces pool cleaning time. This ability allows the pool cleaner to do its job faster and reduces wear and tear. It is also a way to save energy by finishing the job faster.
This model is easy to use and does not require any installation. This makes it one of the most popular on the market. It is easy to connect it. Because it is compact, it can be store in tight places.
It's fast and efficient
Installation  not require
it works easily
5 Aquabot Turbo T2 Plus Pool Cleaner
This pool cleaner is a great choice for your swimming pool. This pool cleaner is a great choice due to its amazing features.
This is something you will want to do for your pool. It controls by a microprocessor that runs it. You can clean any pool up to 50 feet long.
It is very effective for cleaning the bottom of the pool and the walls up to the waterline. No matter the size or texture of the pool. The model can easily clean it. This model can be cleans quickly. Robots are faster than humans and we all want them. This one is a cut above the others. This is why it is so common in many swimming pools.
The model is excellent for removing all debris from the pool's surface. It can also climb at a 90 degree angle to clean the pool surface. The large scrub brushes of this model are exceptional in terms of performance.
It contains total of 19 reusable filters bag. This bag holds all dirt and debris. When the bag is full, you can easily empty it. This model is easy to use and you will not have to handle a pipe.
It can also filter water.
It's friendly
Cleaning power
Also Read: Xiaomi Mi 8 Review
Related posts